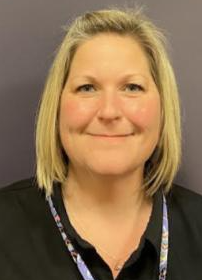 Jennifer McKinley
Principal
-------------------------------------------------------------------------------
Meet Mrs. McKinley, our new principal!
During her free time, she enjoys hanging out with family, going side-by-side riding, and playing hockey.
Mrs. McKinley went to high school at Potsdam Central School and went to Clarkson University for her undergraduate, SUNY Potsdam for master teaching degree, and St. Lawrence University for an administration degree. In college, she played rugby and intramurals.
Before coming to CPCS she worked at Potsdam Central School as the elementary principal. She decided to come here because she loves working with the students and the community. She loves and supports all staff and students!